Shipping Services Italia is an integrated logistics provider based in Livorno (Italy) with worldwide branches and agents. Its core business are ocean, air and land services.
Thanks to a direct and professional relationship , SSI has established itself in the worldwide markets.Through the years SSI has won a great success marked by the flexibility in finding both the most competitive conditions and ad hoc services for the best shipping routes.

Shipping Services Italia is an integrated logistics provider based in Livorno, Italy with worldwide branches and agents.Its core business are ocean, air and land services.
We aim to be a point of entry for international logistics with the main goal of providing our customers with a reliable and dynamic service, focusing on 5 main criteria: transparency, ethics, resilience, professionalism and proactivity in all services execution.
The purpose of our mission is to work with our customers offering tailor-made solutions enabling them to reach their targets.

SSI wants to be a reference for international logistics contributing to reducing the environmental impact by carefully selecting its vendors, for instance and always trying to opt to digitalization, reducing paper usage.
We will keep the 5 main values which have allowed us to grow at a global level through the years while at the same time, adapting to the new international scenarios.

Land
transport
Land transport via FTL /consolidations Europe, North Africa and within the USA
Ocean
freight
Our international ocean services cover worldwide destinations
Air
freight
Our airfreight division offers tailor-made services and provides the best "shipping with care"options.
Logistics
services
This division offers the most attentive and reliable integrated logistic services in the markets
We firmly believe in enhancing interpersonal relationships.
Building a great business is impossible when there isn't a great team , that is why we recruit, train and guide all the personnel working in all our offices for a constant innovation.
We invest in a form of culture to excellence focusing on people with the main goal of having our company guided by passion, skills and empowerment which reside in every person.The team ,which represents the heart of the company ,grows together with it through training and refresher courses which allow swift adaptation in a world of continuous changes.

Solutions, advice, personalized assistance and quick answers
Productivity and flexibility are the main principles in which we believe in.We provide a prompt and personalized service to all our customers guaranteeing them both efficiency and time optimization.The availability of the professionals who operate in our company ensures a quick resolution in every situation.
Shipping Services Italia guarantees the quality of all services to its customers through periodical training courses of its teams.
Our mission is to be a reference in international logistics with the aim of providing customers with a safe and dynamic service.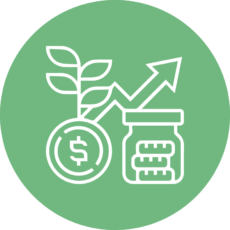 Shipping Services Italia
is a Benefit corporation
Shipping Services Italia started the path of Benefit Corp with the aim of operating in the most responsible, sustainable and transparent way both in all the markets it is present in and towards all its employees.The change into a Benefit Corp. meets our strategy which focuses on sustainability in logistics and helping disadvantage communities.
Shipping Service Italia represents a clear example of Italian excellence operating in the long term and with high quality standards.
Certifications and attestations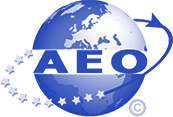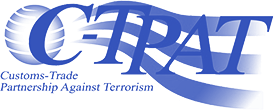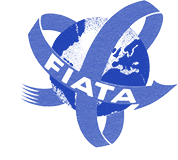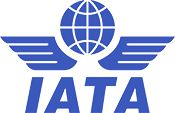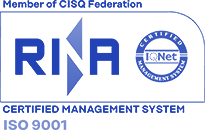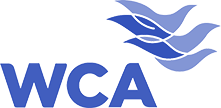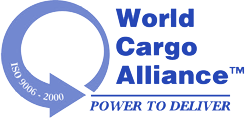 EUROPE
SHIPPING SERVICES ITALIA S.r.l.u.
Piazza Conte Camillo Benso di Cavour 12 ,57123 Livorno
PI: 00796840494
Ph. +39 0586 846111
Fax. +39 0586 846213
[email protected]
USA
SHIPPING SERVICES ITALIA INC. (USA)
271 Madison Ave. Ste 1000
New York, NY 10016
Ph. +1 646 6139009
Fax. +1 646 6139006
[email protected]