Shipping Services Italia has a division fully dedicated to the integrated logistics services, including:
Services:
• Cargo inspection
• Full Container Load (FLC)
• Less Than Container Load (LCL)
• Project Cargo
• Breakbulk

Shipping Services Italia:
metod and know-how
We stand out for the attention and care for our customers ,for the flexibility to find the most competitive and ad hoc options for all shipments.

ONE CORPORATION,
ONE POINT OF ENTRY
We work as a true partner and not just as a vendor , we follow the whole shipping process from start to finish.

FAST REPLIES
AND SOLUTIONS
As our organization is flexible we can reply to all our customers in a timely manner.

CONSULTING
AND ASSISTANCE
We really care for all our customers .In SSI all customers are individually cared for by our dedicated staff.

We got specialized in niche sectors and trades which know-how and strong expertise are required for.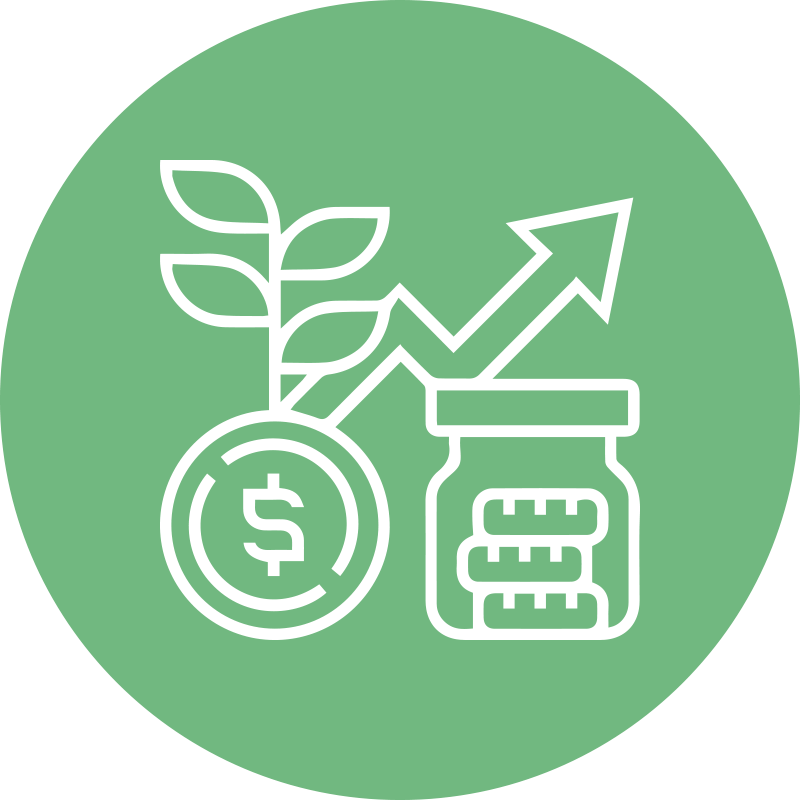 Shipping Services Italia
is a Benefit corporation
Land
transport
Land transport via FTL /consolidations Europe, North Africa and within the USA
Ocean
freight
Our international ocean services cover worldwide destinations
Air
freight
Our airfreight division offers tailor-made services and provides the best "shipping with care"options.
Logistics
services
This division offers the most attentive and reliable integrated logistic services in the markets
EUROPE
SHIPPING SERVICES ITALIA S.r.l.u.
Piazza Conte Camillo Benso di Cavour 12 ,57123 Livorno
PI: 00796840494
Ph. +39 0586 846111
Fax. +39 0586 846213
[email protected]
USA
SHIPPING SERVICES ITALIA INC. (USA)
271 Madison Ave. Ste 1000
New York, NY 10016
Ph. +1 646 6139009
Fax. +1 646 6139006
[email protected]